Quality Education With an Indigenous Focus
Open to ALL students
Syilx Language & Culture
Bus service from Merritt
FREE Hot Lunch & Snacks
Kindergarten to Grade 12 (including Dogwood Diploma)
Open to ALL students
Syilx Language & Culture
Kindergarten to Grade 12 (including Dogwood Diploma)
Bus service from Merritt
FREE Hot Lunch & Snacks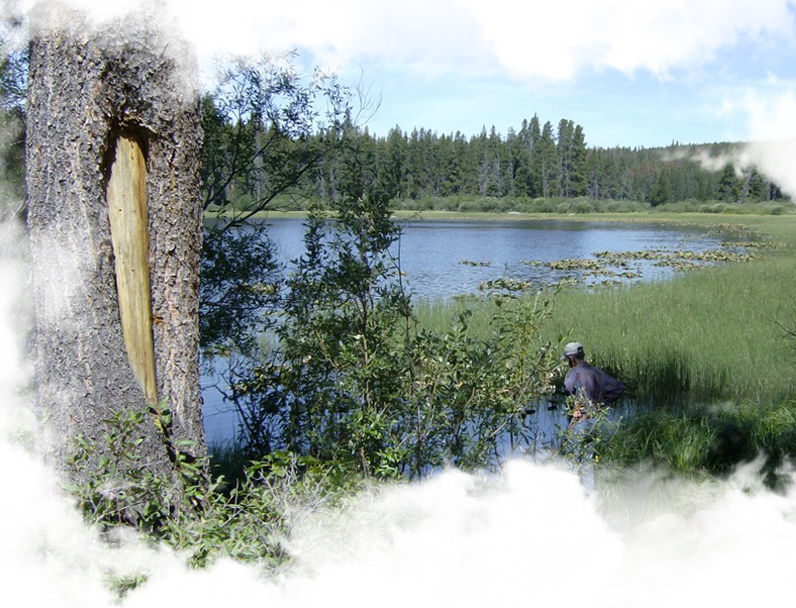 N'kwala School was built in 1990 with the goal of parents, community members and staff working together to achieve the highest quality of educations for student to become lifelong learners. There are currently over 30 students enrolled at the N'kwala School from nursery to Grade 11. Having this school in our community provides us with the opportunity to focus on language, culture and art, sports and recreation, and ensure all students are performing well in academics. Our school's gym is also used for many community activities and events.
Upper Nicola's education department
Upper Nicola's education department is funded by Aboriginal Affairs & Northern Development Canada (AANDC).
Funding for education for members registered in elementary and secondary schools is based on the previous year's registration, meaning limited amounts of financial assistance are available for all students.
Registered students are eligible to receive:
Ancillary Services
School Supply Allowance
Special Allowances (for school fees)
Student Allowance for those living on reserve
Reports & Other Documentation
FNESC/FNSA Assessment Team visited N'kwala in April 2016 to review and validate the school assessment details and results. As a result of their review, N'kwala met the criteria and standards for FNSA Certification.
N'kwala School 2015 Report to Chief & Council – a summary of registration numbers, programs, staffing, etc.
N'kwala School Policies, Procedures & Guidelines are available in the "Members Only" section of our website.