A strong, flourishing community in harmony with our Tmixw.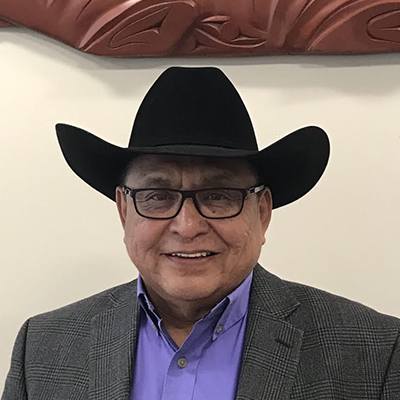 Chief
First elected to council in 1985 and was on council until 2011. First elected Chief in 2014 and re-elected in 2017 for another three year term.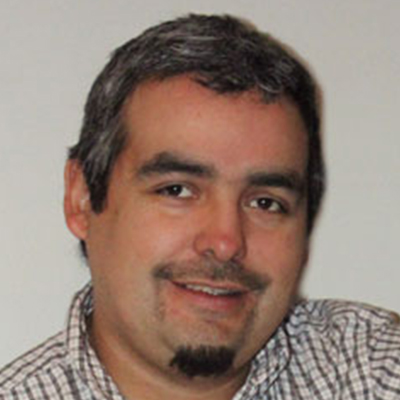 Councillor
Brian Holmes has been a Councillor for the Upper Nicola Band since 2011. He has worked for DLCC for 17 years, supervising a crew of up to 20 people.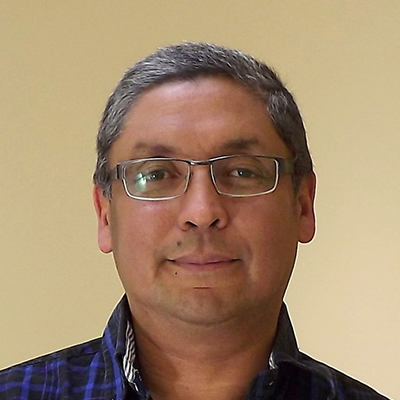 Councillor
David Lindley is serving a second term as Elected Councillor for Upper Nicola Band. David's role has included working with the First Nations Health Authority.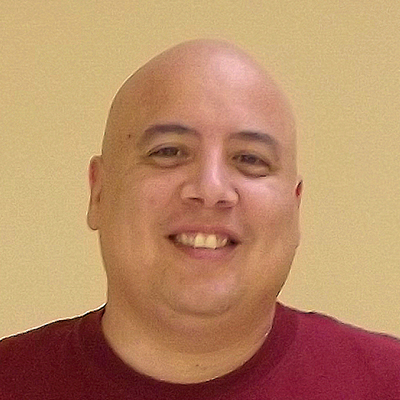 Councillor
Dennis envisions Upper Nicola Band to be self-sustaining and provide services to create a good standard of living for all band members.