A strong, flourishing community in harmony with our tm

ix

w.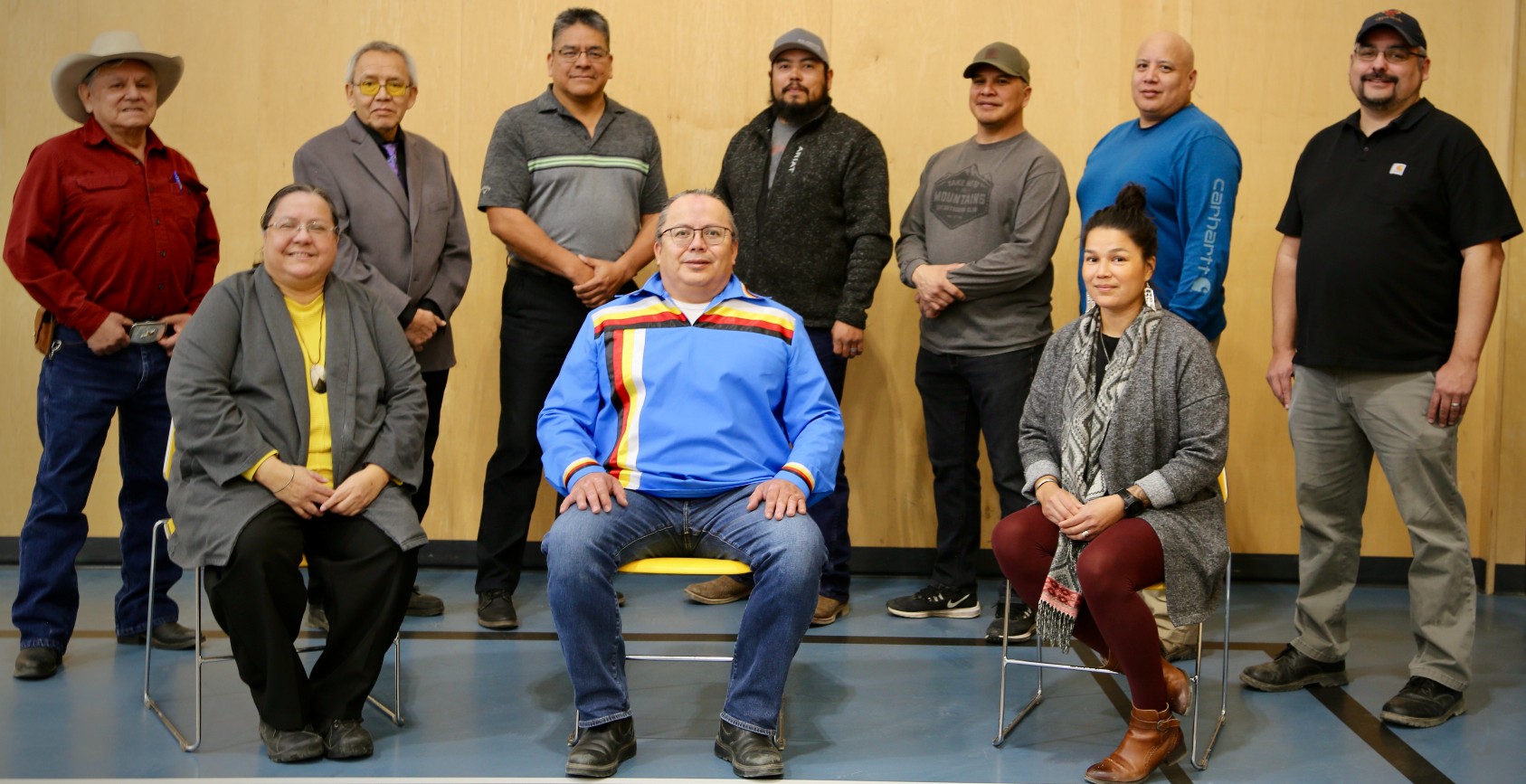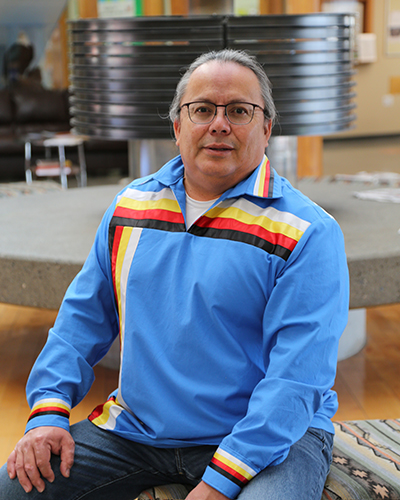 chief@uppernicola.com
Phone: (250) 378-1986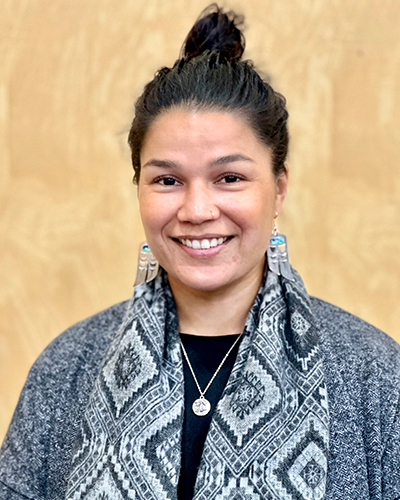 kboston@uppernicola.com
Phone: (604) 378-1979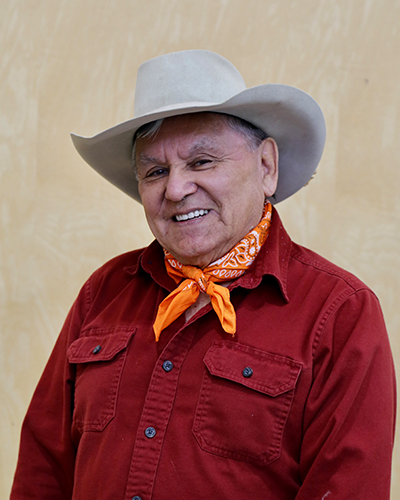 fholmes@uppernicola.com
Phone: (250) 350 3354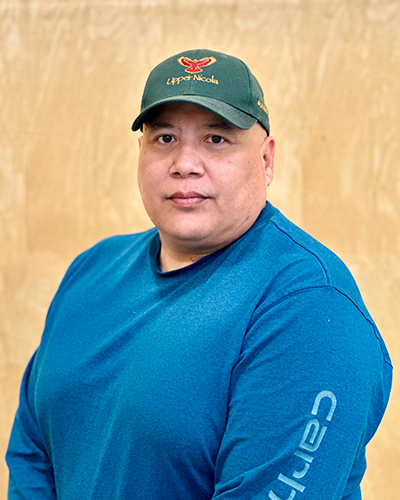 dmacdonald@uppernicola.com
Phone: (250) 315-3789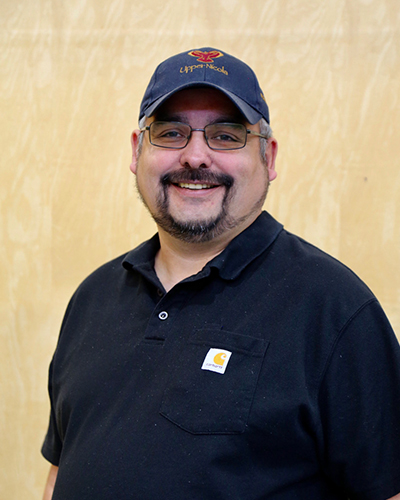 bholmes@uppernicola.com
Phone: (250) 315 9348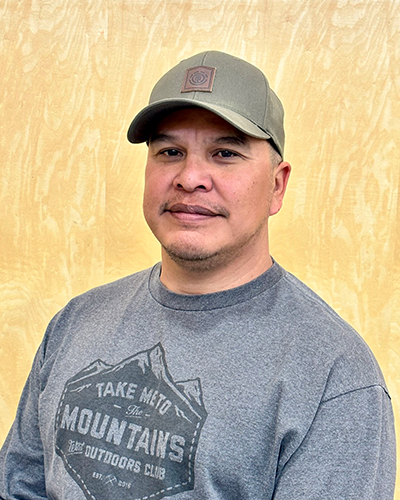 cshintah@uppernicola.com
Phone: (250) 315-3029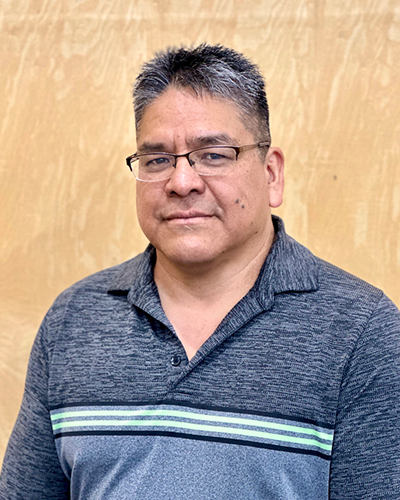 kned@uppernicola.com
Phone: (250) 215-4612
itom@uppernicola.com
Phone: (250) 250-3023

The Four Governance Pillars
UNB Chief and Council have developed four governance pillars. The four pillars have been meeting to form themselves. When all four pillars are functioning, we will have a governance process. The Four Pillars will engage community members with the work their pillars will be working on.
Fiscal Relations (Economic Development): Developing economic opportunities for the community. .
Dennis MacDonald
David Lindley
Kevin Ned
Wallace Michel
The Fiscal Relations Pillar Are:
Meeting to determine its purpose and work going forward.
Seeking a traditional name for this pillar.
Developing their Terms of Reference to clarify responsibilities and processes
The prioritization checklist will play a key role in the determining the focus of the Fiscal Relations Pillar
Strategic planning may assist in developing the framework for the Fiscal Relations and Social Justice Pillars
Tm̓xʷúlaʔxʷ

: Water, Forestry, Land, and Air.
Chair: Brian Holmes
Scotty Holmes
Jeannette McCauley
Matty Chillihitzia
Tm̓

x

wul

aʔxʷ

Pillar(life-force-place)
Key points in the Governance ToR Captíkʷł (oral stories) is our governance instructions that are mandated by our Acmiscut Chiefs (Knowledge Keepers) to ensure that the right actions are required as a responsibility to our worldview of our "Inherent Rights". These ethos are shown in our Captíkʷł ceremonial displays, in public rituals, in the Nsyilxcen (our language) interpretive process, and in the direct exercises of practice and interests (occupation and use) that connect us to the whole of the Tm̓xʷúlaʔxʷ (also known as the environment or Land). These Captíkʷł ethics are the cornerstone for achieving equity maxims on government-to-government relationships.
Key sections of the Governance To:
Abide by the "Worldview: the unwritten Ethnos-The Way It Is –  C

a

ptíkʷł Ethic that is mandated by Chief and Council on Governance Approach
Implement the Four Chiefs Perspectives, which is: the role of the four chiefs (

Yilmix

wm) is to ensure the principles of the Eno

w

kin

w

ixʷ ethics are followed during the process of decision-making,
The Four

Yilmixw'm 

(Chiefs) Model:
Guiding Principles:

Enowkinwixʷ 

Principles
Governance Decision Making Policy.
C

a

ptikwl: Language, Culture and Traditions.
Chair: Scotty Holmes
Jeannette McCauley
Kevin Ned
Matty Chillihitzia
The Captikwl Pillar Update: The Council Captikwl Pillar Group have agreed to adopt the Tm̓xʷúlaʔxʷ Pillar(life-force-place) Terms of Reference. They will not adopt the decision-making tool. The governance process is not carved in stone, but rather it is approved in principle.