Student Job Experience Opportunities
UNB works with various funders to access funds to provide student job opportunities.
We work to help youth acquire skills by providing summer jobs to gain work experience; and or to enable our youth to earn wages to help finance their post‐secondary education. Watch for postings in Spring – Summer months.
Glimpse Lake Youth Camps are held annually 3 weeks in July for UNB Youth ages 8 – 17 years old.
UNB provides job placements for youth that have graduated and want to participate in the labour market; and/or to introduce youth to a variety of career options. This opportunity is possible through the Skills Link Program.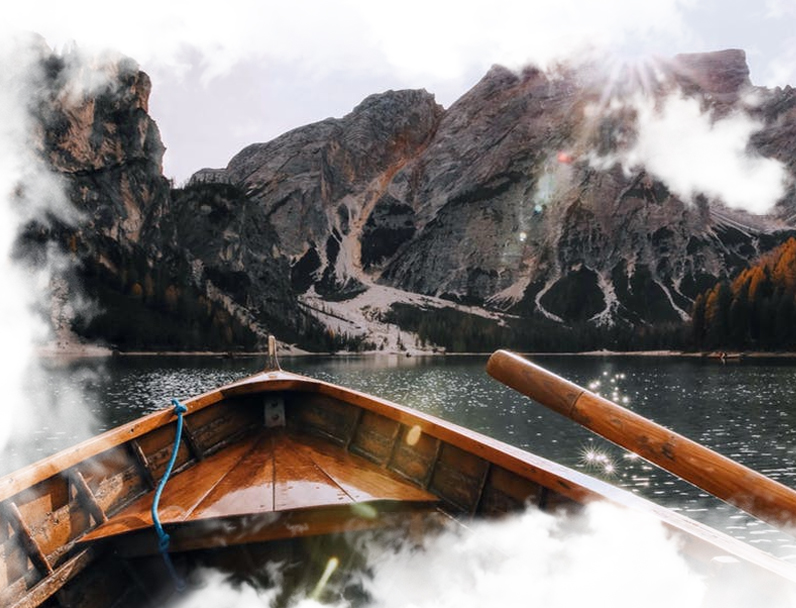 Charlene McRae
Education Manager
Email: education@uppernicola.com
Phone: 250 350 3232
Geneve McRae
Education Assistant
Email: adminassist@uppernicola.com
Phone: 250 350 3342