The Administration Department provides oversight and support for all UNB Departments to ensure quality program service delivery. UNB has approximately 70 employees that work to implement programs and services for our Members.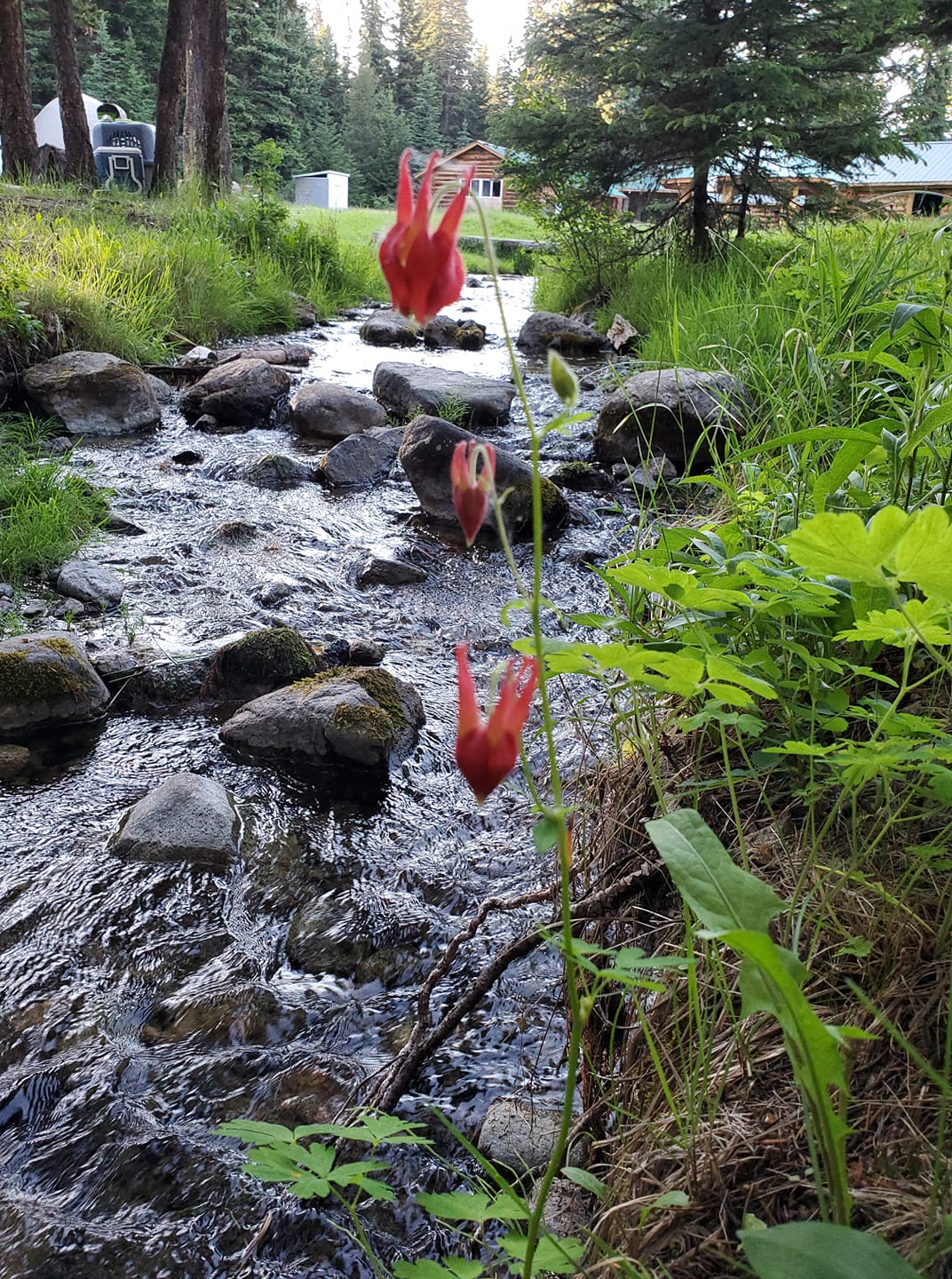 We are looking to retain multi-skilled team members so we can deliver quality service for our community members and stakeholders. As one of the largest employers in the area, UNB offers a diverse range of rewarding careers. Come and discover an environment where everyone belongs and has equal opportunity to grow and succeed. We believe in the value of your unique identity, background, and experiences. We are committed to fostering an inclusive culture, where everyone feels empowered to do their best work because they feel accepted, respected, and that they belong. We provide varied, competitive benefits to support our workforce, full Office Closure over Christmas Break, Opportunities for Staff Training and Development, Flexible Work Arrangements, Support for the required resources and information, and a progressive, stable, and inclusive worksite.
We are an Equal Opportunity Employer. Employment decisions are made without regard to race, color, religion, national or ethnic origin, sex, sexual orientation, gender identity or expression, age, disability, or other characteristics protected by law. However, as we are an Indigenous organization, our hiring preference is to hire Indigenous candidates. It is not a discriminatory practice for an employer to give preferential treatment to Aboriginal persons in hiring, promotion, or other aspects of employment, when the primary purpose of the employer is to serve the needs of Aboriginal people.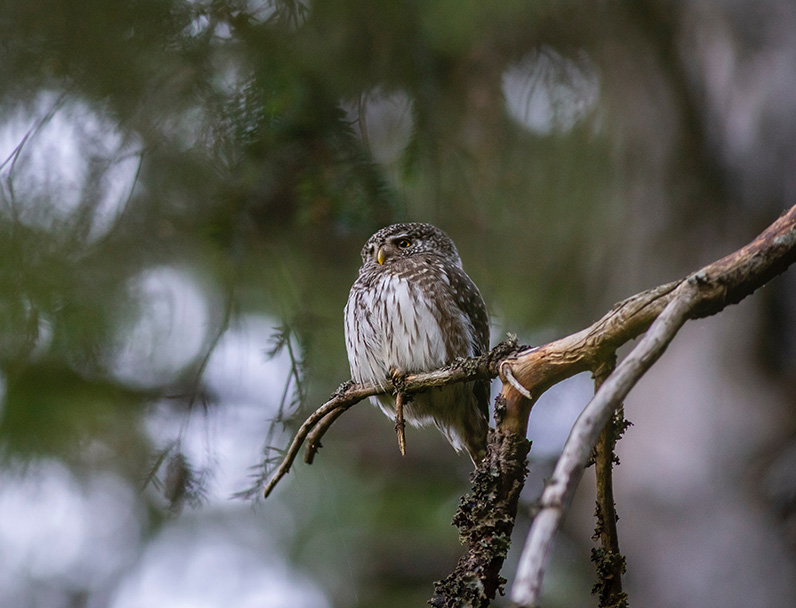 From 2014-2020, UNB has worked to develop a foundation that is preparing the community for success in the future. Leadership realized that there had to be more than managing poverty for the community members. Once UNB learned about the opportunities available under the First Nations Fiscal Management Act , they began to take action.
UNB initially passed its Finance Administration Law in 2014 and updated it in 2018 (FAL 2018). The goal of the FAL 2018 is to practice transparency and accountability to UNB members. FAL 2018 describes roles and responsibilities of Leadership (Chief and Council) and Band Administration to ensure that community funds are managed in a transparent manner and that there is accountability to the members.
In December 2016, UNB opted in to seek Financial Management System Certification (Certification) from the First Nations Financial Management Board (FMB). In March 2020, UNB received this Certification, at which time it was recognized that UNB Leadership, Administration and community membership were implementing their own financial administration law.
Receiving Certification creates opportunities for the community, as its members plan for their future. For example, First Nations that have this Certification meet requirements from the First Nations Financial Authority to access loans at lower rates. UNB Leaders and Administrators recognize that all the work associated with Certification aligns with principles of UNB's Mission and Vision statements. Key Functions of the Finance Department: Accounts Payable, Accounts Receivable, Payroll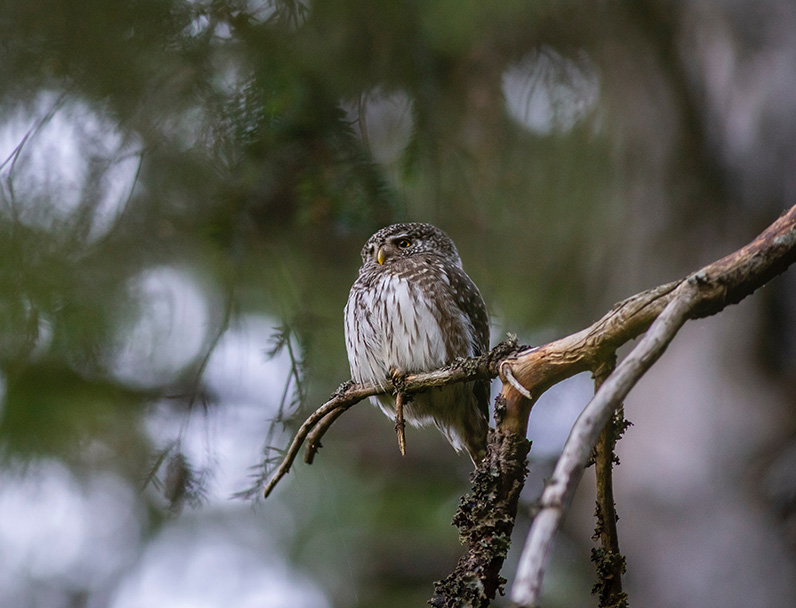 UNB Finance Audit Committee
Councillor Kevin Ned
Chair
Councillor Brian Holmes
Vice Chair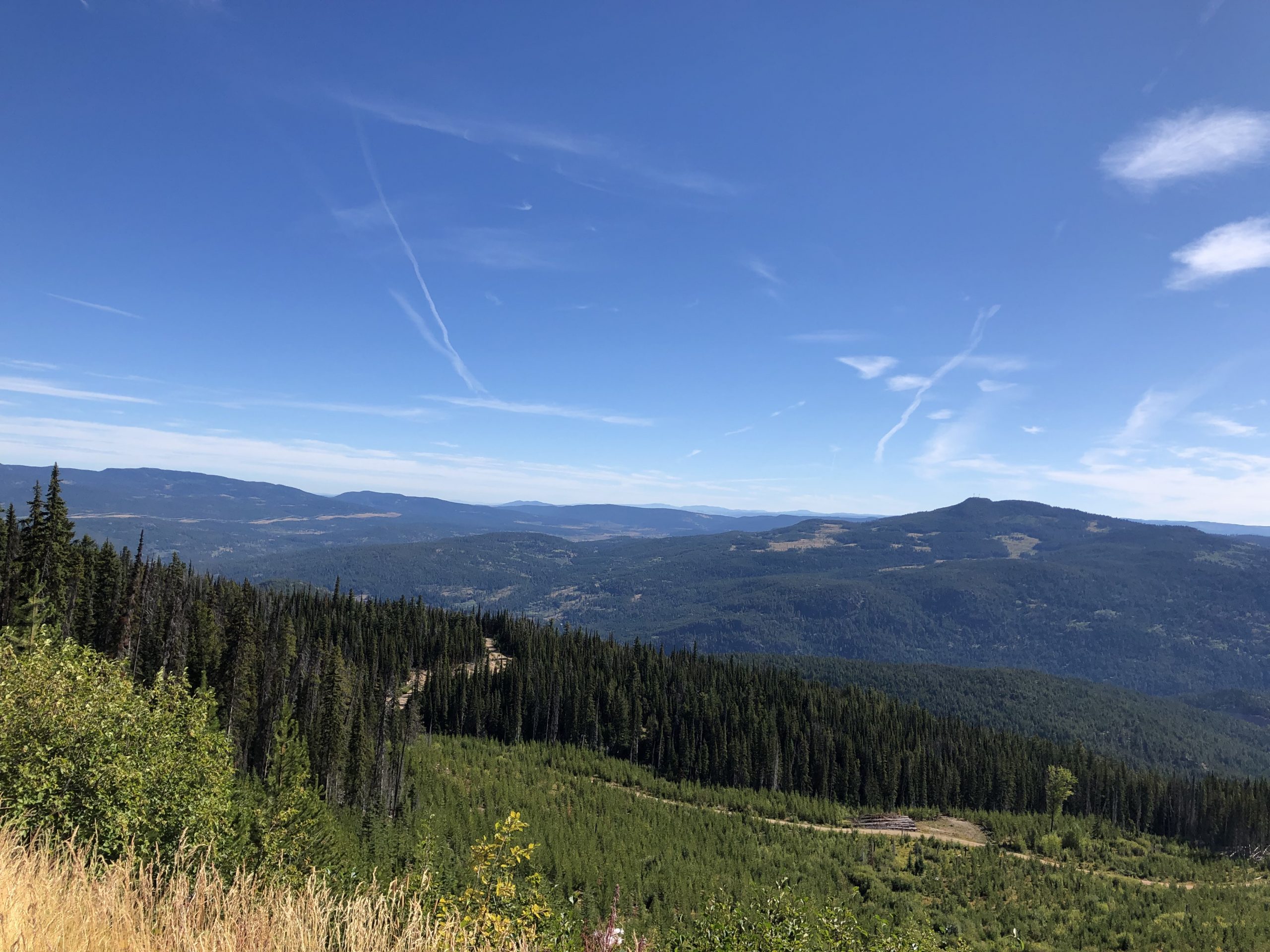 Senior Management, the Band Administrator and the Chief Financial Officer work with UNB FAC to assist them complete responsibilities, as per the UNB Financial Administration Law and policies. The UNB FAC is responsible for:
Reviewing the draft annual budget and multi-year financial plan and recommending them to Council for approval
Providing recommendations to Council respecting plans to eliminate any budget deficit in a future year
Reviewing any draft amendments of the annual budget and recommending them to Council for approval
Reviewing information, schedules and proposed budget for Rehabilitation or replacement of Tangible Capital Assets and plans for new construction of Tangible Capital Assets
Please See Attached Documents:

Please Call to Make an Appointment!
Phone: (250) 350-3342 | Email: admin@uppernicola.com