nsyilxcən or nqilxʷcn is the language spoken by the Interior Salish peoples, this includes the community of Upper Nicola Band. As with most Indigenous languages, nsyilxcən, is at a critical point for revitalization.

Prioritizing Cultural Identity
A strong, flourishing community in harmony with our tmixʷ
The Nsyilxcən Language Department was developed to address the Upper Nicola Band's Community Strategic priority of Cultural Identity. The goal of this priority include: 1) An increase in communication with all members about events and celebrations 2) To document and share culture, language, and knowledge 3) To increase reasons to celebrate being part of Upper Nicola.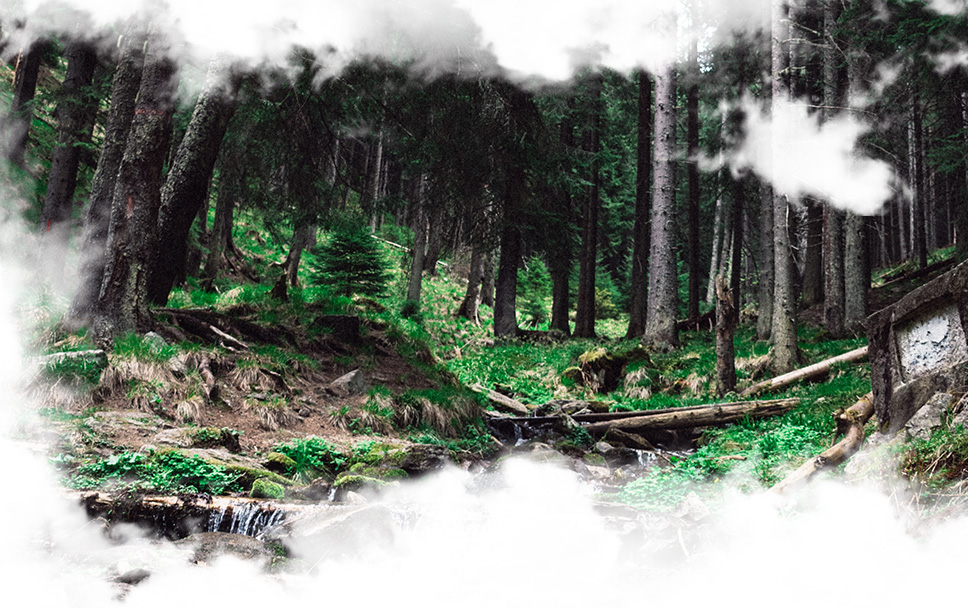 The Nsyilxcən Language Team ensures that the efforts of Language Revitalization are effective and implemented in all aspects of Upper Nicola Band.
The Nsyilxcən Language Team works with other band departments, neighbouring communities, and other partnerships to promote the Nsyilxcən Language within our territory.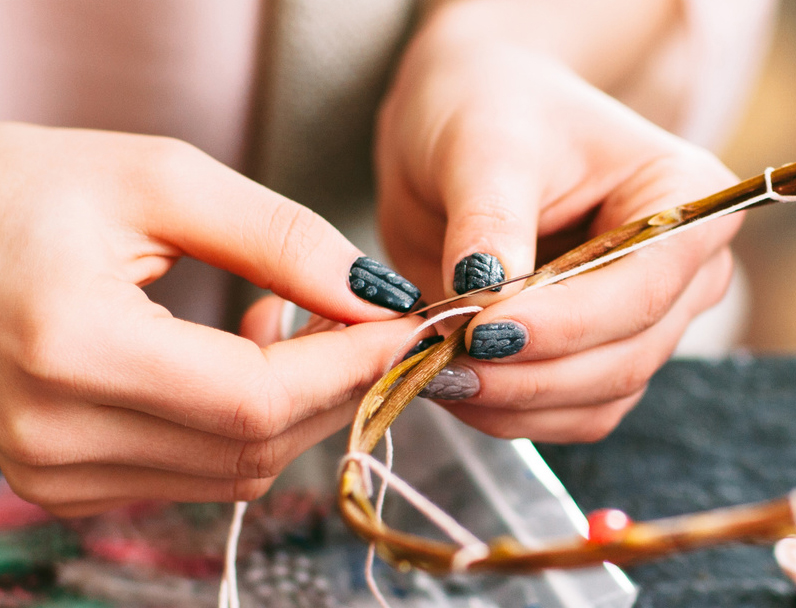 The Language Team is Committed to the Following
Identification of strategies that support Language revitalization
Documentation and resource creation of the Nsyilxcən Language
Development of well-planned, effective, and consistent language programming that is accessible to the community. This includes providing the community with Language learning opportunities through the hosting of events, virtual learning, language classes, learning on the Land, supporting a sense of identity through the Nsyilxcən language.
On-going capacity building of Language learners and speakers. This includes Language initiatives such as supporting new Language learners, connecting with our Fluent Speakers and Knowledge Keepers, and also providing Language-related career opportunities.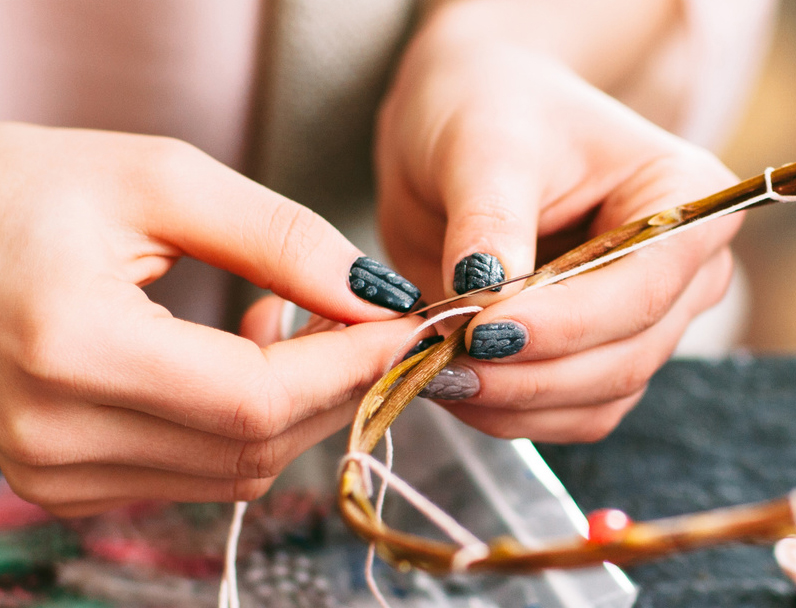 UNB Common Nsyilxcən Language
Please feel free to copy and paste into your emails, newsletters, and other publications
x̌ast łkʷəkʷʕast
Good Morning
x̌ast sx̌l̓x̌ʕal̓t
Good Day
x̌ast sn̓yak̓ʷqín
Good Afternoon
 x̌ast sk̓laxʷ
Good Evening
 x̌ast sn̓kʷəkʷʔac
Good Night
nín̓wis łwikn̓tsn
Good Night
 nín̓wis łwikłmn
See you later
(literal: I will see you later)
nín̓wis łwikłmn
See you all later (more than 1)
(literal: I will see you all later)
kʷu kʷukʷstxʷ
Thank you
(literal: You did a good deed for me/us)
kʷu kʷukʷstp
Thank you (more than one)
Thank you to you all
(literal: You all did a good deed for me/us)
limləmt
Thank you
way̓
Hello / Goodbye / Yes
If you have a question in regards to the Nsyilxcen Language, or need a quick translation/spelling of a word or phrase, please feel free to email myself, Maynard McRae Jr., Nsyilxcen Language Manager language@uppernicola.com
Additional Language Resources