Volunteer Fire Department

Upper Nicola Band Volunteer Fire Department

The Upper Nicola Fire Department was founded in the early 1990's and consisted of about 20 volunteers at its peak. They trained bi-weekly in progressive drills and relay evolutions and participated in training and seminars provincially. Upper Nicola Fire Department engaged in annual competitions and placed and earned accommodations for speed, and safety. They also fundraised and hosted communal potlucks, organized community events, and sponsored the Moccasin Hockey Tournaments Security and First Aid. They also actively participated in community clean ups and spring burning and made numerous other contributions to the activities and infrastructure of the surrounding area often lending assistance and manpower when requested.
In the latter years of the mid 2000s, when the narrative of Fire Protection began to focus more on mitigation and education, the Upper Nicola Band Fire Department adapted and restructured its training and personnel to be more acclimatized to the changes set forth by the NFPA standard, which were promoting education and fire safe behaviours. We also began to cross train in urban interface and wildland firefighting as well as structural firefighting practices.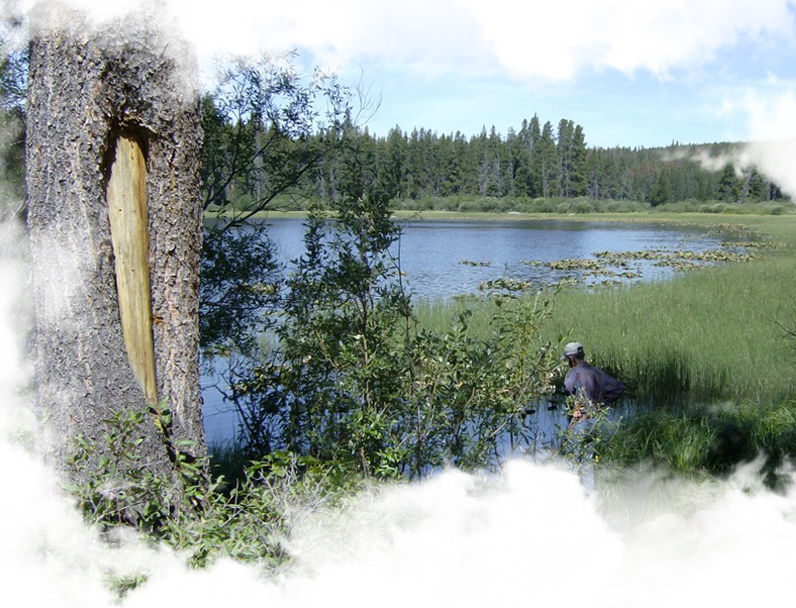 The Upper Nicola Fire Department also offered training, materials, and PPE such as smoke/ carbon monoxide detectors and kitchen fire extinguishers to the Upper Nicola community. Good relations were fostered with the Merritt Fire Department, Nicola Fire Base, Lower Nicola Band Fire Department, RCMP Merritt Detachment, BC Ambulance Services, and many others. We continue to strive to serve the Upper Nicola Band in these capacities.
The Upper Nicola Band Fire Department provides fire protection and public safety services to the Upper Nicola Band. This includes fire prevention, fire safety inspections, fire control and/or suppression and first aid as required. We are actively looking to recruit motivated individuals looking to foster community safety and well-being on a volunteer basis. We practice weekly from 7-9 pm on alternating evenings. Everyone is welcome.
2225 Village Road, Douglas Lake, BC
General Delivery
Douglas Lake, BC V0E 1S0

Phone: 1.250.350.3331
Email: firedept@uppernicola.com