The Community Services Department includes Capital Projects, Operations and Maintenance, and Housing. In supporting the priorities identified in the UNB Strategic Plan we are focussed on the Priority #3 – Creating a Healthy Community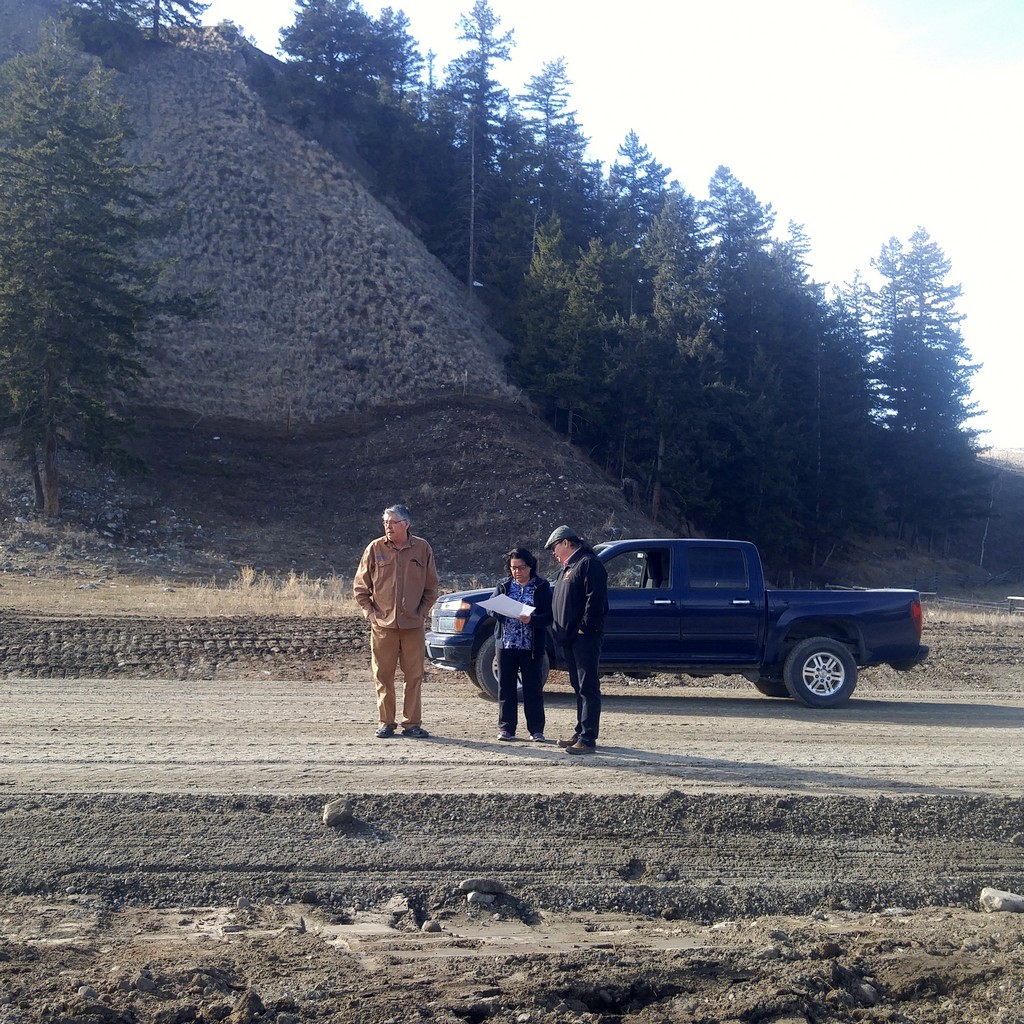 Our work in Capital Projects supports this priority by developing plans and projects that promote community health. Some of the projects we have worked on over the past few years include:
Quilchena Water Treatment Plant
A/C Pipe Replacement
NAHS Lot Development
Quilchena Flood Mapping and Risk Assessment
Septic System Replacements
Site 7 Subdivision
BC Housing Indigenous Housing Project
Quilchena Firehall
Quilchena Community Building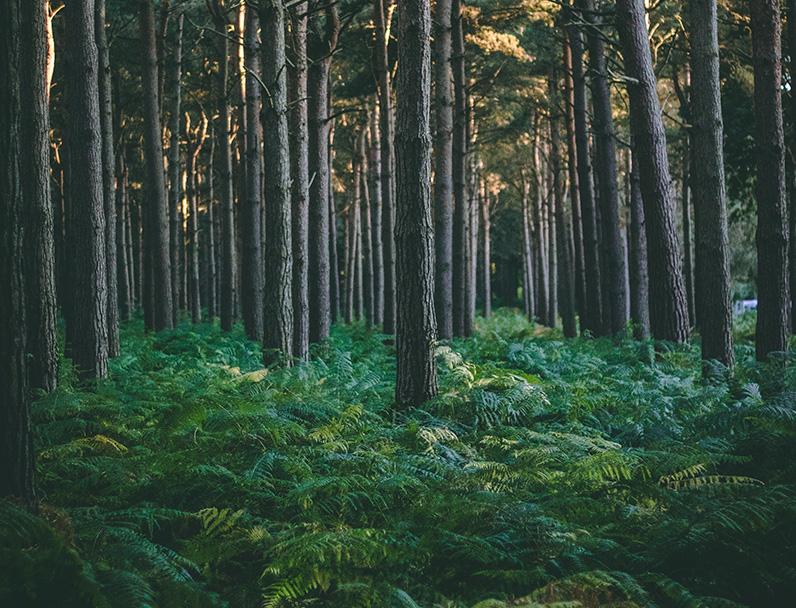 Operations and Maintenance is integral to a healthy community. Most aspects of daily activities somehow rely on Operations and Maintenance. In O&M we are responsible for:
Water Systems
Wastewater Systems
Roads and Bridges
Solid Waste/Recycling
Community Buildings
Fire Protection and Education
Water samples are collected weekly and monthly to ensure community water is potable for the community. We have three employees certified for small water systems operators who maintain two community water systems.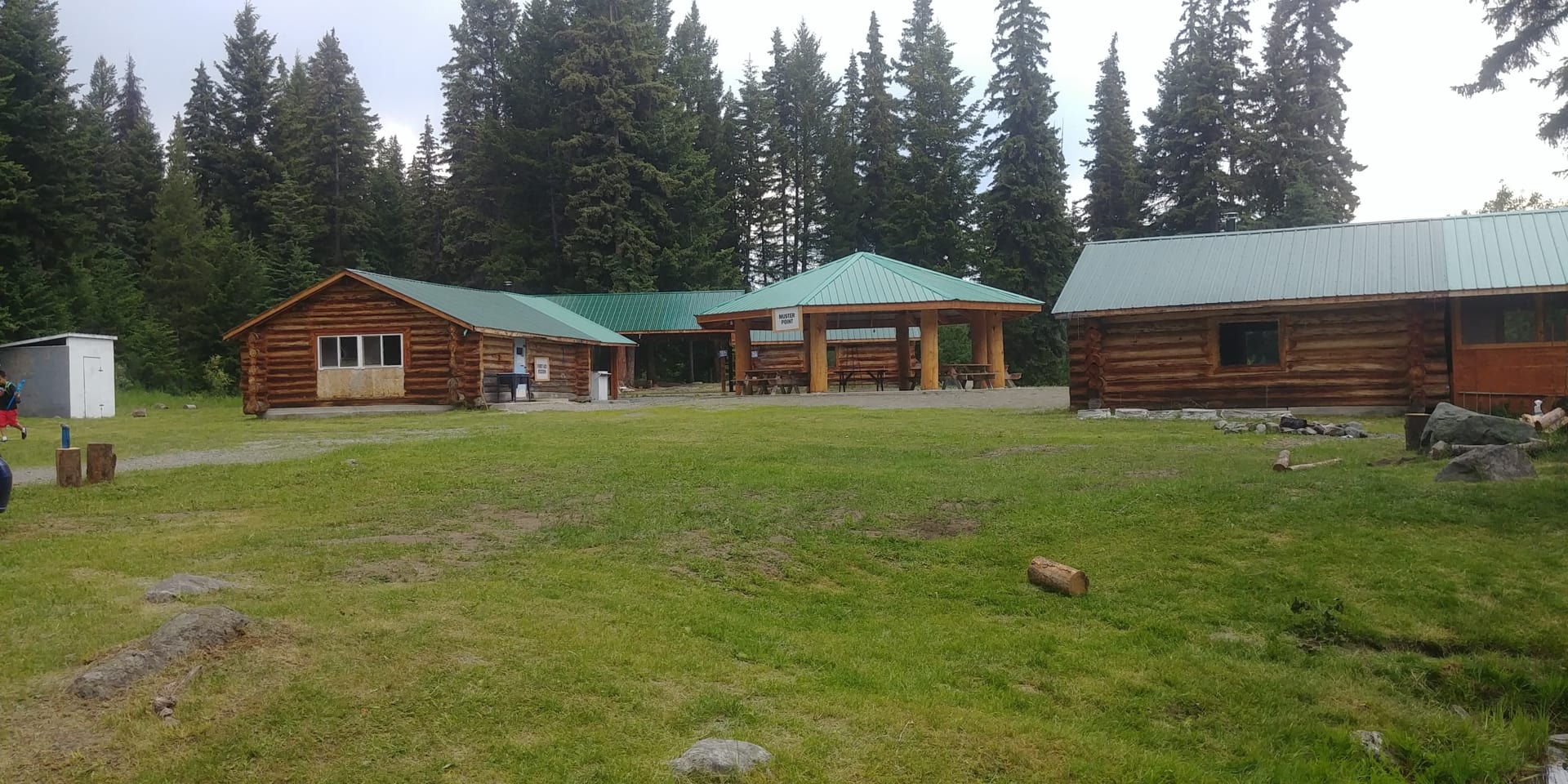 In the winter maintenance crews are responsible for snow removal on roads and at band administration buildings. In the spring crews maintain roads, bridges, and minor community buildings repairs. Dust control is applied to main roads in the community in late spring.
The transfer station operates year-round with solid waste picked up and brought to the transfer station where it then transported to Lower Nicola landfill in roll-off bins. The transfer station now includes composting for community use, with bins also located and N'kwala school and UNB Health.
Please see the Housing Department and Fire Department pages for more information on the service they provide.