In 2016, UNB passed Property Tax Laws, under the standards of the First Nations Tax Commission.
The UNB Property Tax Laws allow UNB to implement its jurisdiction over property taxes. Instead of the Province of BC collecting taxes on UNB lands, UNB (a First Nation government) began to collect taxes in 2017. See information in attachments or links to learn more:
UNB Property Tax Financial Statements
Payments are made to Upper Nicola Indian Band, method of payment is limited to cheque, money order and Newly Added e-Transfer.
Make Cheque Payable to
Upper Nicola Indian Band
2225 Village Road, Douglas Lake, BC
General Delivery
Douglas Lake, BC V0E 1S0
How to Send Money with Interac E-Transfer
Open your online banking app or mobile app and select the account
Choose recipient's email payments@uppernicola.com
Enter the Tax Amount you want to send
Enter in your Roll/Folio Number in the message line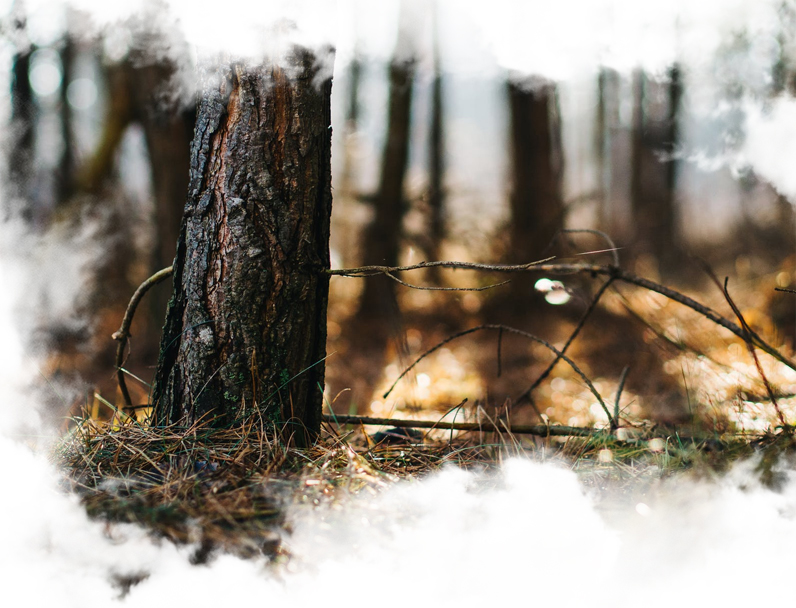 Please Call to Make an Appointment!
If you have any questions about UNB Property Taxes, payment methods, or deadlines, please contact:
Contact Information: Dianne Bastedo, CPA, CGA, CAFM,
Chief Financial Officer
UNB Tax Administrator
Email: cfo@uppernicola.com
Contact Information: Trudy McLeod
Accounts Receivable
Property Tax Clerk
Email: ar@uppernicola.com
First Nations and Property Tax – Can they do That??
Upper Nicola Band is entitled, under the First Nations Fiscal Management Act, to exercise its jurisdiction over its lands held in Reserve.
Among other things, this means the Band can assess property and levy taxes much like a municipality – with certain differences. As the UNB Chief and Council have passed laws under this legislation, here are some things you will want to know.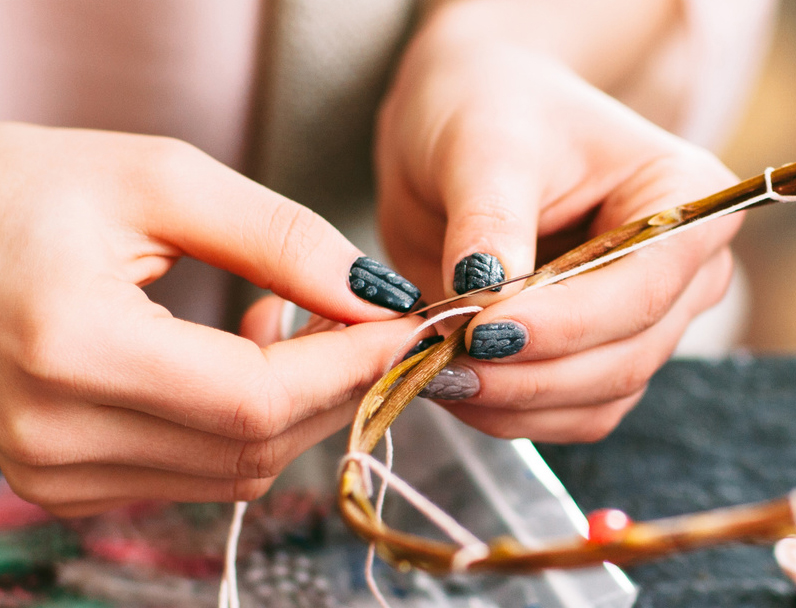 Assessment valuation date
July 1 of the preceding year
Physical condition and use date
October 31 following valuation date
Assessment Notice mailing date
December 31 each year
Request reconsideration of assessment
Within 21 days of mailing date
Request for appeal of assessment
Within 45 days of mailing date
Tax Notice mailing date
June 1 each year
Taxes are due
July 2, or 30 days after notices are mailed